Vitamin C and Heart Disease
Last Updated: Sun Jan 28 07:18:17 EST 2018
Will the Dam Break?
Will Linus Pauling's Discovery of the cure for heart disease finally make the news in 2018?
Note: The following material has been substantially revised and edited based on an edict from the United States Federal Death Administration (FDA).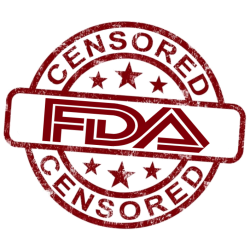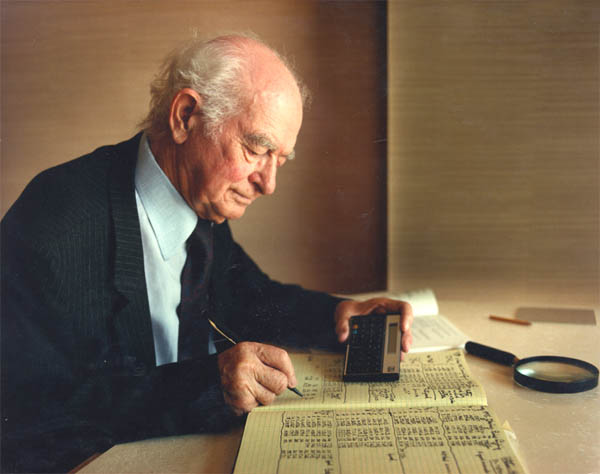 "Well, I don't know that there is a need for a randomized prospective, double blind controlled trial when you get evidence of this sort, the value of large intakes of
[censored]
and also of lysine for preventing the deposition of
[censored]
, and preventing death from
[censored]
."
— Linus Pauling, 1993 Video:
A Unified Theory
---
Chronic Scurvy
(AKA Heart Disease or Cardiovascular Disease)
Linus Pauling: The leading cause of death in America is a vitamin C deficiency disease!
More than 20 years ago, Linus Pauling and Matthias Rath alerted the world that the specific cause of [censored] is a chronic, sub-clinical vitamin C deficiency. Their elegant unified theory explains why high doses of vitamin C and lysine (aka the Pauling therapy) has been effective preventing and treating [censored].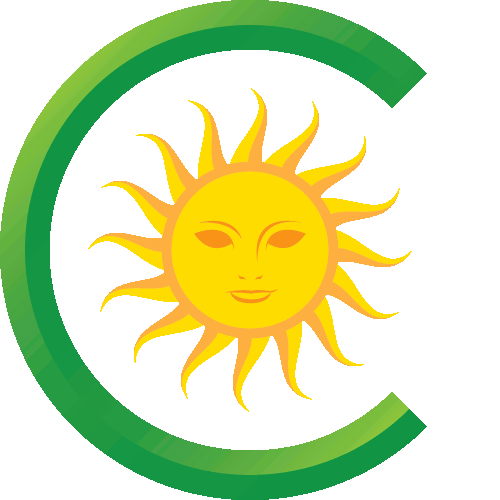 FDA suppression has prevented this totally effective therapy from being clinically investigated by modern medicine. No medical doctors are trained in the material below, and few even know of its existence. However, the email
correspondence with Owen
keeps on coming.
Complete Control of Chronic Scurvy (AKA Cardiovascular
[censored]

) is Possible without Medical Intervention
---
Linus Pauling's Specific Vitamin C and Lysine Recommendations (aka the Pauling Therapy) from the Unified Theory Lecture
"I recommend that every person who is at risk of

[censored]

should take 5 or 6 g of vitamin C and at least 2 g of lysine, although larger amounts may be necessary."

- Linus Pauling
---
Latest Research with GULO Knockout Mice at Rath Institute Proves Unified Theory
---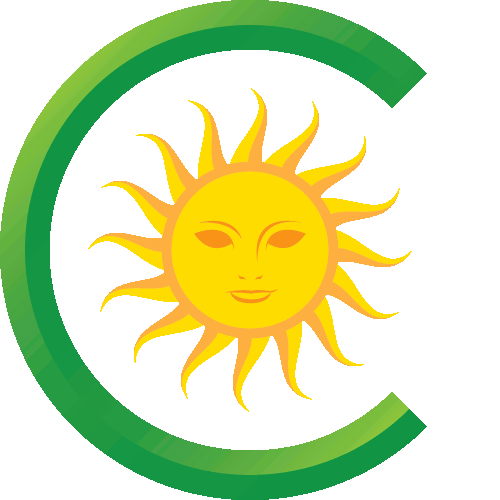 Scientific American: "Fudged" Studies Linked Saturated Fats to Heart Disease
Records Found in Dusty Basement Undermine Decades of Dietary Advice
---
Evidence Vitamin C Supplements Saved 250,000 to 261,000 American Lives in Year 1999
Harvard study: Single Vitamin C Pill Might Save 300,000 Lives Annually
Foundation Co-founder Owen Fonorow Writes Book about the Pauling-Therapy™
Houston There is a Problem! Feeling Cured and then Stopping Vitamin C
Email Correspondence Documents Impressive Results
NIH Denies Grant to Study Pauling's Therapy (twice)
Comparing the "Lipid Theory" with the "Unified Theory"
Thomas Levy: Cardiologist Agrees: Heart Disease is a Vitamin C Deficiency
Daniel Cobb: Reversing Heart Disease with a Vitamin
David Leake: 17-year Heart Patient Writes a Book
Harvard: Vitamin C Transforms Stem Cells into Heart Muscle Cells
Pauling's Therapy For Gorillas in Captivity
Eyes: A Window to the Heart...
Vitamin C and Heart Disease Research
American Heart Association Drops the Ball
Deadly Drugs: Cholesterol-Lowering Statins
Owen's Radio Interviews on the Jeff Rense Show
L-Carnitine Significantly Improves Patient Outcomes Following Heart
---
The NonProfit (VitaminCFoundation.ORG) Does Not Sell Vitamin C.
Inteligent*Vitamin*C Inc, DBA as VitaminCFoundation.COM sells Approved Vitamin C Products.
Consider making a contribution to the
nonprofit Vitamin C Foundation
at the same time you place your order. As the Foundation is a recognized 501(c)(3), your donations are tax-deductible within the guidelines of U.S. law. Proceeds are used to fund this web site and the Foundation's
initiatives
.
---
Vitamin C Information
Approved Vitamin C
Physician Information
Online Books
NonProfit
---
Vitamin C Foundation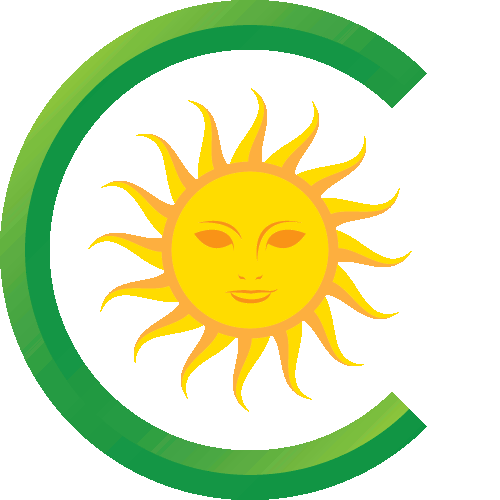 The world's best source of news and information about Vitamin C - ascorbic acid!
---
Contact
Contact Us By Phone or Email
(Queries will be returned promptly)
---
---
---